Because We're All
Patients.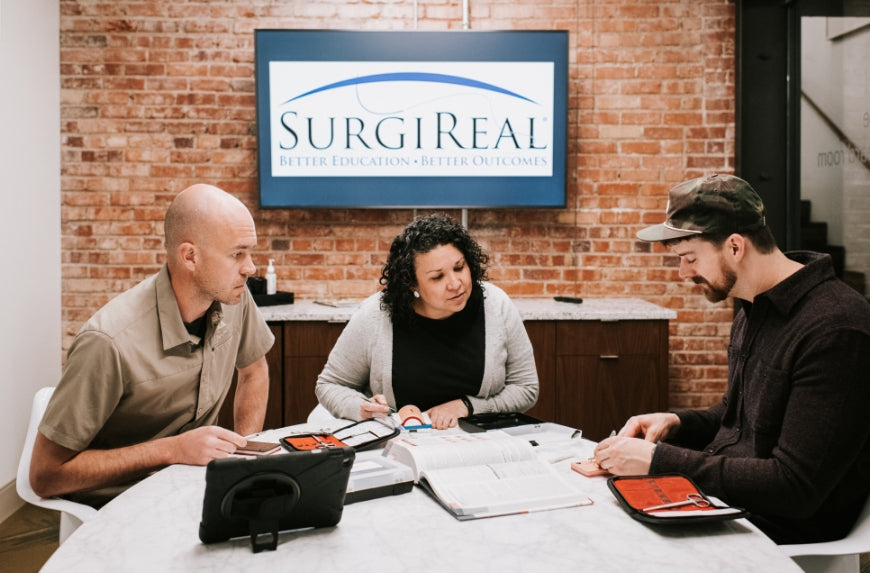 Quality care starts long before a patient enters the waiting room.
It starts with a confident, competent medical professional with a calling to care for others… and to do so to the best of their ability.
At SurgiReal, we exist to better equip those answering that call with the highest quality tools to master essential surgical techniques.
Created by Surgeon Educators
for Surgeon Educators
Before founding SurgiReal, Dr. Dean Hendrickson spent more than 20 years practicing and training students in a variety of surgical techniques. And he spent most of those years frustrated with the lack of quality tools to help bridge the gap between classroom instruction and a student's first procedure with a live patient. Surely there was a better tool than pigs feet and carpet pads to give students confidence in their ability to suture an incision, give an injection, or drain a cyst or abscess. SurgiReal was founded to address that real and present need—to equip tomorrow's caregivers with better tools to learn, practice, and master essential surgical skills.
Beginning with a realistic, multi-layered practice skin, Dr. Hendrickson and his team engineered new ways to replicate the muscle layers, skin, and fascia with silicone to better mimic the response of live tissue. They later added additional layers and even blood flow to their suture pads for greater realism and broader teaching applications.
And the response has been undeniable. Since it's founding in 2012, SurgiReal's award-winning products have been adopted by hundreds of universities, colleges, and training centers in the United States and even more around the world. Every day, students training to be the nurse practitioners, physician's assistant, and even veterinarians of tomorrow are gaining greater confidence and control of the essentials kills of the trade when they train on SurgiReal.
Engineered, designed, and manufactured in Loveland, Colorado, SurgiReal delivers quality, customer care, and a commitment to the highest standards that simply cannot be matched by any other simulation provider.
GET TO KNOW SURGIREAL
Problem-solvers at hearts, our team is dedicated to supporting the educators and students caring for our future.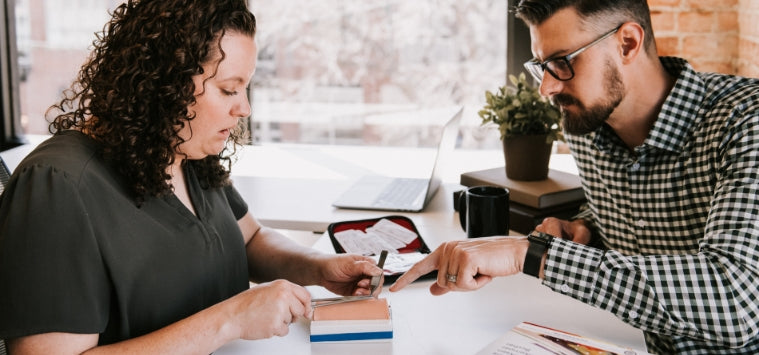 From suture training kits to speciality simulations, we've developed a solution for the skills on your syllabus.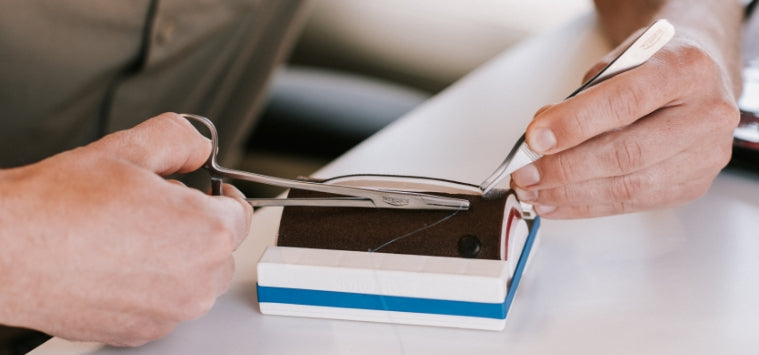 Shop simulation tools for all
your essential skills.