Unmatched quality in realistic, reusable simulations for suturing and surgical skills training.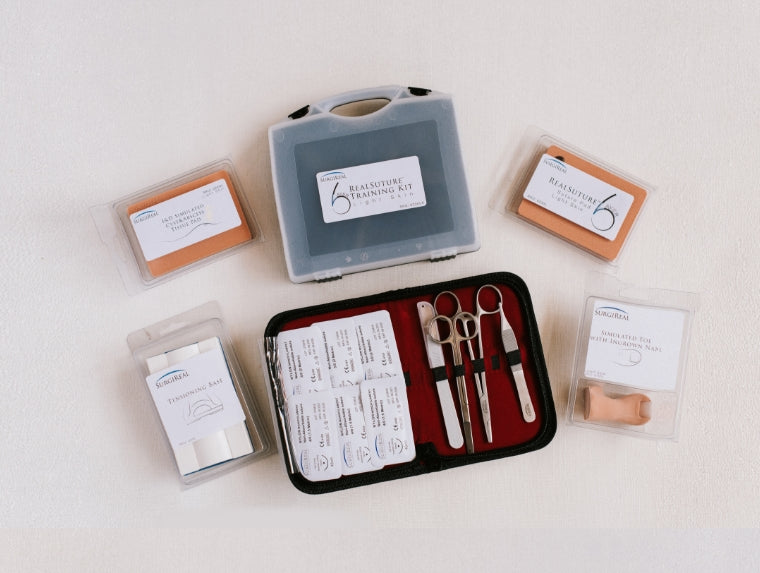 No alternatives even come close to the lifelike authenticity, durability, and convenience of SurgiReal training tools.
From suturing pads to excise practice kits to specialized training on certain organs, limbs, and appendages.
We provide the modern, superior-quality tools that develop confidence and competence in today's healthcare students… or for those in veterinary science… or for the instructors and educators that train them.
Learn more about the communities SurgiReal serves
Shop simulation tools for
all essential skills.