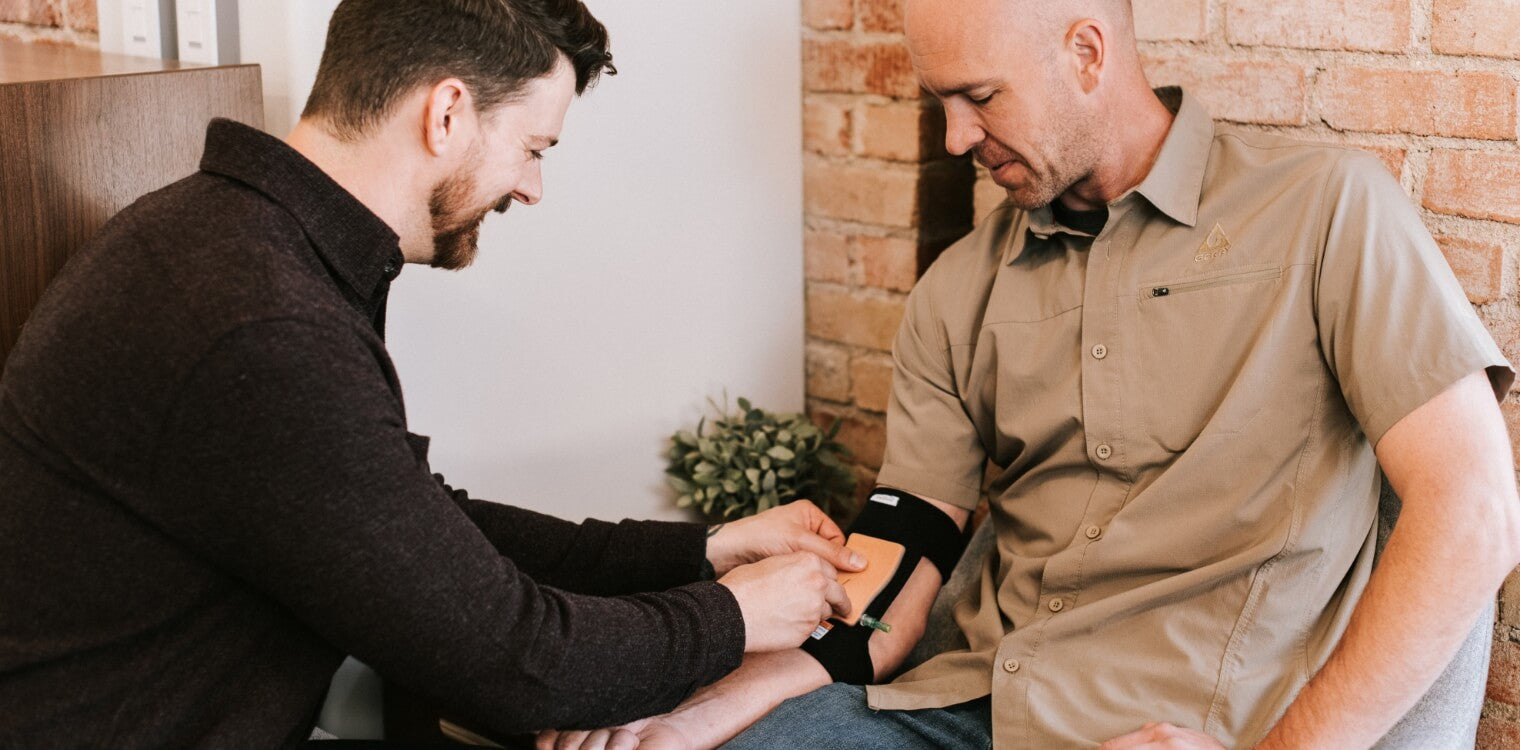 Because We Are
All Patients
Our mission at SurgiReal is to support better education of tomorrow's medical professionals. With a team committed to that goal and full control of every step of the design and manufacturing process right here in the United States, we're able to deliver a singular product and experience to our customers.
Unpack The SurgiReal Advantage
One pad, 6 layers,
1,500 stitches
The RealSuture 6-Layer Subcuticular Suture Practice Pad mimics the first 6 layers of the abdominal wall: the Epidermis, Dermis, Subcutaneous, first Fascia layer, Muscle, and second Fascia layer.
Each layer is uniquely formulated to replicate its respective real-life tissue layer, making it the most realistic model on the market. The added Dermis Layer in this suture pad makes it especially useful for practicing subcuticular sutures.
With multiple reinforcements included in the pad, there will be minimal-to-no tearing upon suturing.
See the SurgiReal advantage
in action in our product catalog.