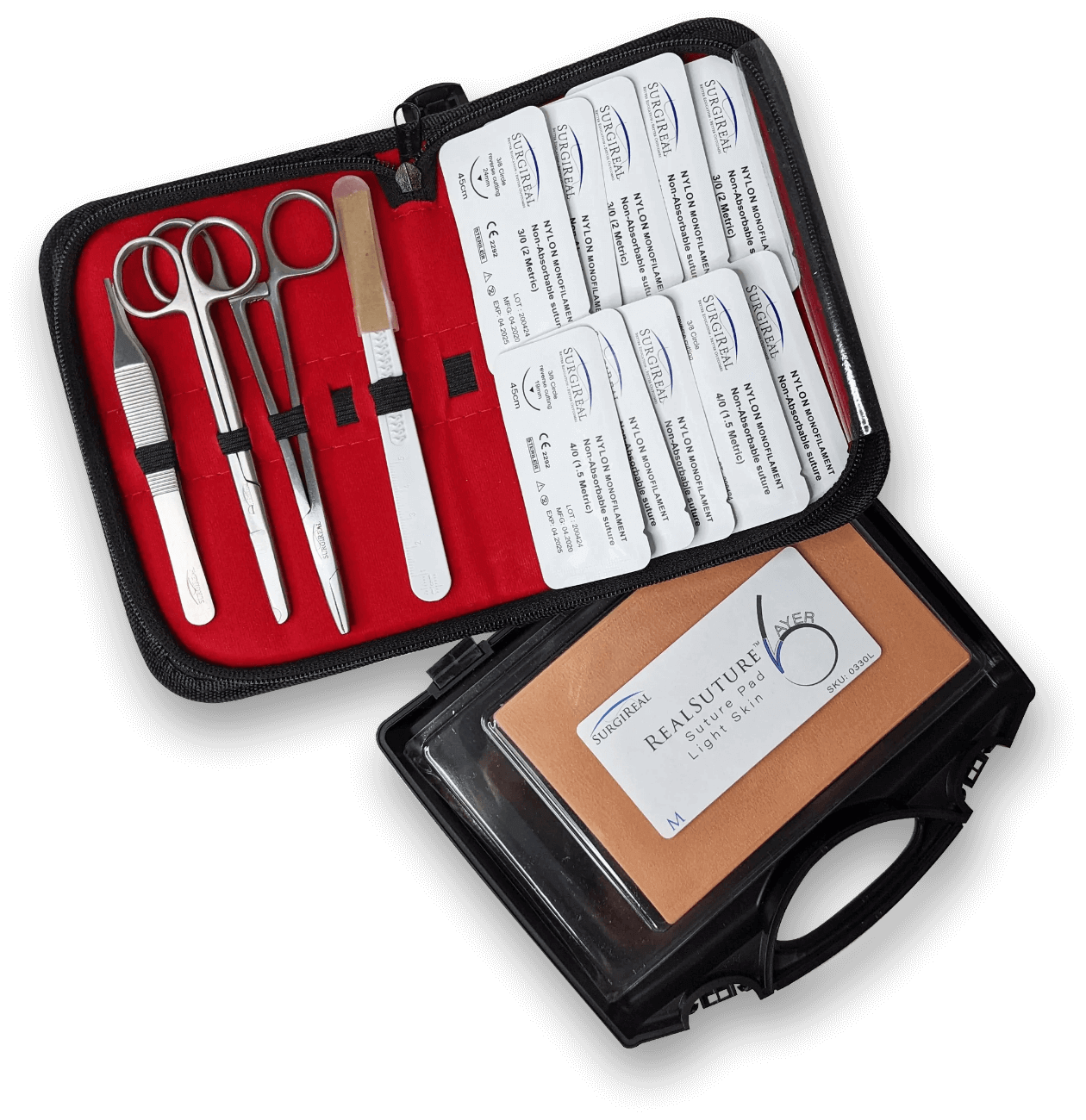 PRACTICE THAT MOVES WITH YOU
SurgiReal suturing kits and tissue simulations can go anywhere… from the lab to the dorm room to the break room… wherever practice takes place
Training tools that are neat, compact, and assembled for portability
Encased tissue simulations that stay clean and are generally maintenance-free
Each practice kit includes all the necessary tools for student practice on the go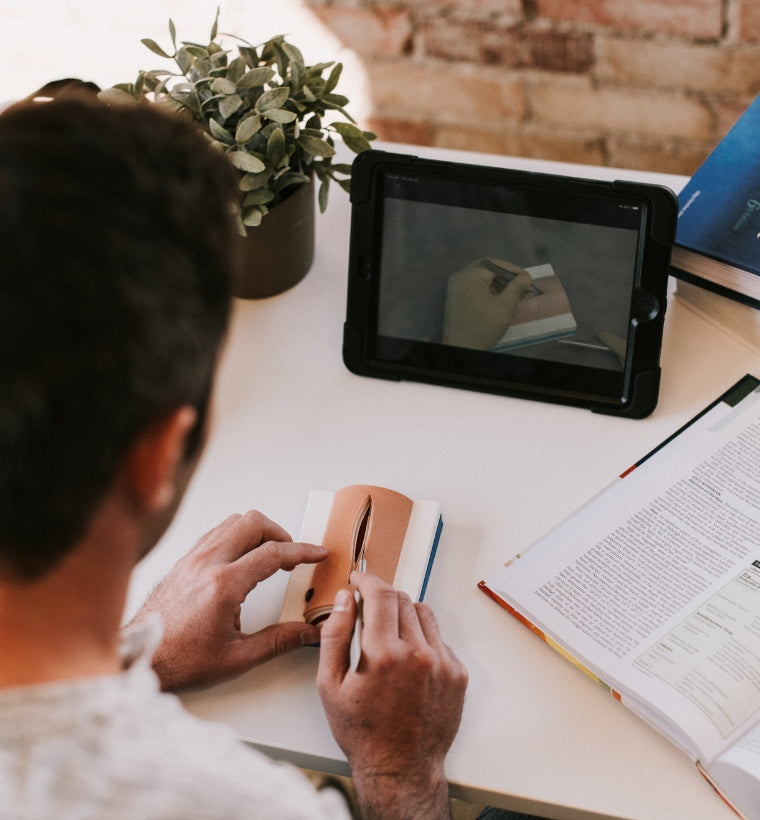 NO LAB? NO PROBLEM.
Save faculty time, lab time, and prep time with simulations that require no special handling, and no instructor presence.
Students can even practice on suture pads at home and send videos and images to instructors for feedback.
SurgiReal delivers truly portable simulation tools for efficient skills practice,
no lab required.
Unpack The
SurgiReal Advantage