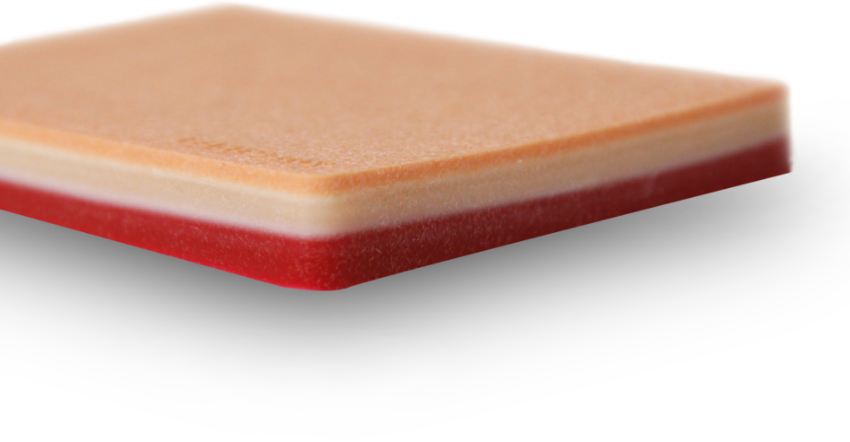 AS CLOSE TO THE REAL THING AS YOU CAN GET
Pigs' feet. Fruit skin. Raw chicken. These substitutes can never come close to the suture experience with a live patient.
SurgiReal simulation tools deliver a more realistic experience for today's medical students, including:
Lifelike skin response and texture
Up to 6 distinct layers of tissue
Realistic blood and abscess response
Diverse skin tones
All at a level of quality only SurgiReal provides.
Not knock-offs… the real deal.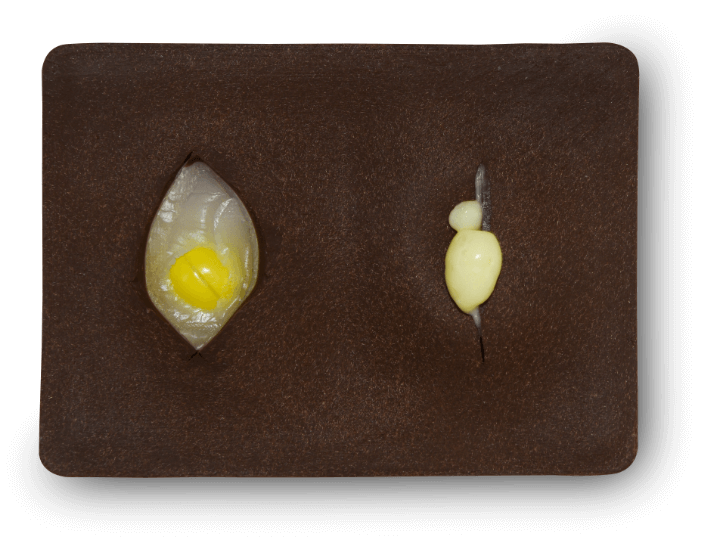 THE RIGHT TOOL FOR THE JOB
Simulation tools shouldn't be one-size-fits-all. In addition to suture kits, we have designed distinct practice pads for specialty applications:
Incision and drainage of cysts and abscess
Removal of dermal lesions, lipoma, and ingrown toenails
Simulations for hollow organs, vascular access, and other specialties
Develop confidence and competency
with suture practice kits unmatched
in their level of realism.
Unpack The
SurgiReal Advantage