Outside of the United States and looking for our products?
We'd be happy to introduce you to an authorized SurgiReal Distributor in your area. Select your region/country below and reach out directly to your Authorized Distributors.
If you do not see a distributor option in your area, please reach out to sales@surgireal.com for more information.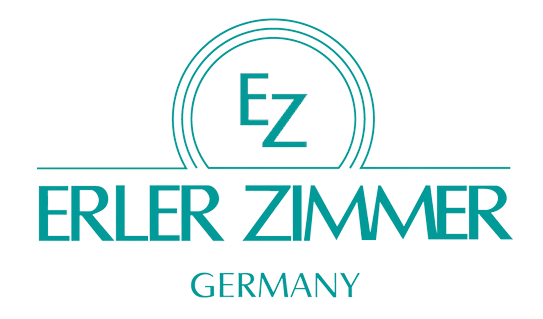 Erler Zimmer
Austria, Belgium, Bulgaria, Croatia, Cyprus, Czech Republic, Denmark, Estonia, Finland, France Germany, Greece, Hungary, Ireland, Italy, Latvia, Lithuania, Luxembourg, Malta, Netherlands, Poland, Romania, Slovakia, Slovenia, Sweden, Switzerland, Turkey, UK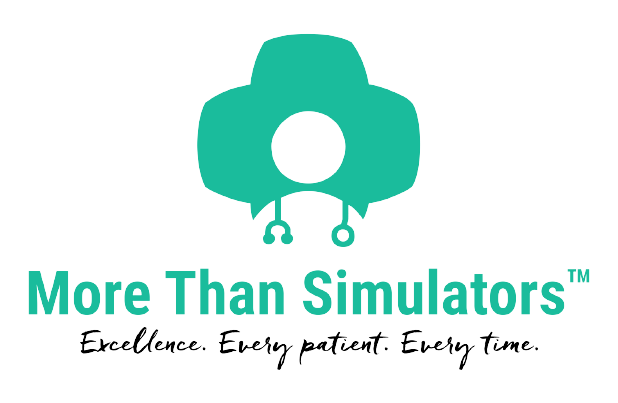 More Than Simulators
Portugal, Spain, Andorra
Leader Healthcare
UAE, Saudi Arabia, Kuwait, Oman, Qatar, Bahrain, Egypt, India
If you're interested in becoming an Authorized Distributor, please contact us.